Seahawks parade run down
In The News
Super Bowl Highlights from NFL Network
Spicy Nachos update
Big mouth scares off intruder
The Sochi Olympics bathrooms sound wonderful & here is a helpful sign
Only 4 human emotions?  Sounds like about 3 more than I actually need.
Get that gorilla!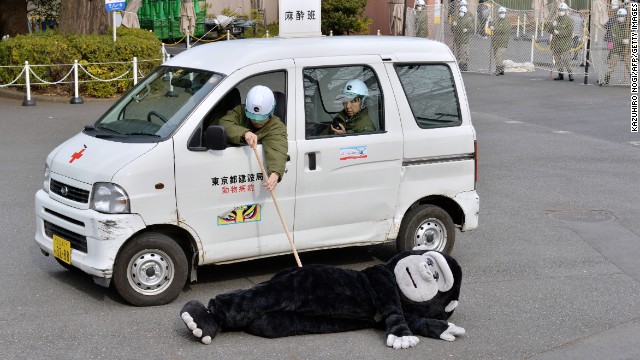 TDiG
1258 – Baghdad falls to the Mongols, and the Abbasid Caliphate is destroyed.
1355 – The St. Scholastica's Day riot breaks out in Oxford, England, leaving 63 scholars and perhaps 30 locals dead in two days.
1939 – Spanish Civil War: The Nationalists conclude their conquest of Catalonia and seal the border with France.
Interview with Rick's Dad
Podcast: Play in new window | Download